More about this Product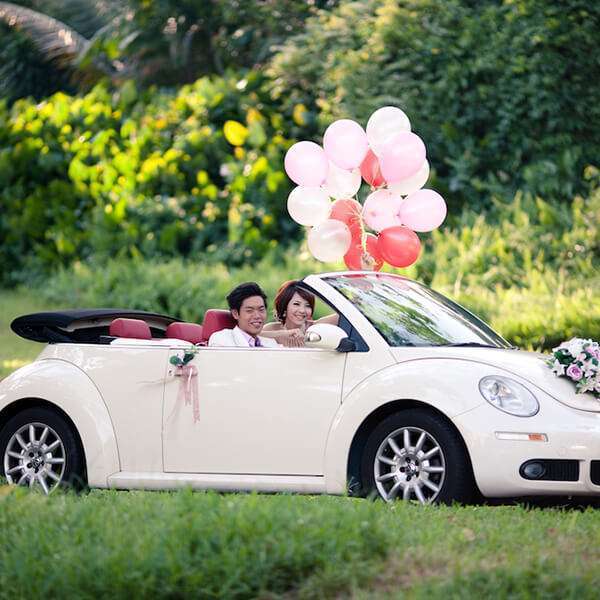 Open Top Car Ride
Makes You Feel Not Less Than Any Actor/Actress
Ride in an open top car in a wonderful climate. Mid night car rides also available.
A driver will be there who will be driving the car for you.
The experience lasts for 1-1:30 hr
A breaktaking surprise by our team in the middle of your ride which will include
Cake(1 kg)
Personalized Chocolate Box
Balloons
A surprise Gift
A Photographer Clicking Your wonderful pictures
Surprise By Our Team & Much More
*This Package is applicable for two people.