More about this Product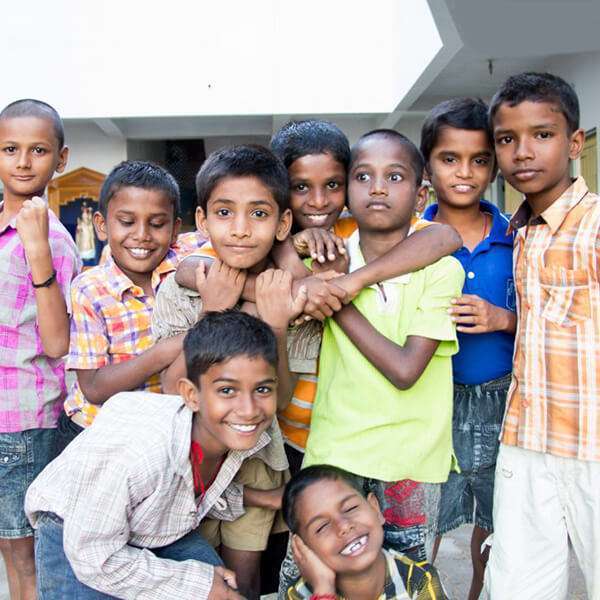 Surprise Visit to Orphanage
Birthday celebrations are not always about lights and parties! A real celebration is also when you are overflowing with joy and a great sense of accomplishment!
This birthday, do the undone! Take your loved one to a secret surprise visit to an orphanage and build great memories together!
Grab this wonderful opportunity to experience the joy of serving food to the little dreamers in an orphanage and celebrate a birthday like never before!
Book the surprise 2 days prior your big day!
A SURPRISE GIFT WILL BE GIVEN BY OUR TEAM
price/₹1999
off/-50%
size/Not applicable