More about this Product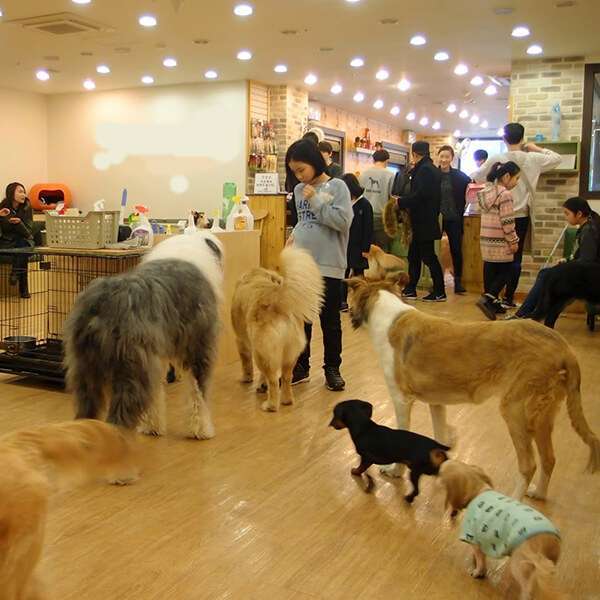 The Furry Love – Playtime With Puppies
Are you a dog fancier? You must be a Cynophilist! That's what dog lovers are called! How about spending some lovely time with some adorable dogs and puppies after a stressful day?
You can also surprise your dog lover friend by taking him/her to this cutest dog shelter to have a fluffy and stress free time with some endearing & lovely dogs!
Get to spend a lovely time, click some cutest pictures & show the world how much of a "Cynophilist" you are!
The dog shelter is located at Jeedimetla.
This package is inclusive for 2 people.
The event lasts for 1hr-2hrs.
Booking time : Between 10:00 AM & 6:00 PM
price/₹3499
off/-35%
size/Not applicable